Discover
Our intuitive keyword search allows you to find the exact creators you are after – no matter how exotic your niche may be.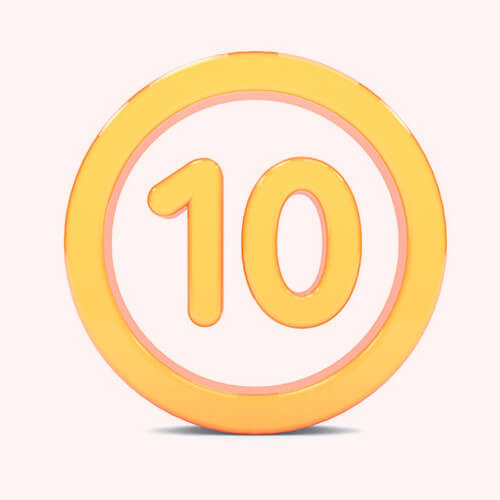 Check
Always authentic: influData's Quality Rating makes it easy to separate the real deal from an imposter.
Activate
We will give you all the contact information you need and – if wanted – even assist you with the copy-writing. It's that simple!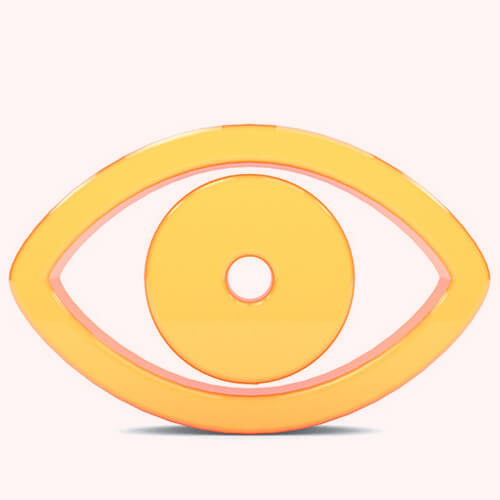 Track
We analyze and track the activity of every creator you choose to cooperate with. Lean back, and let us keep track of your campaign mentions.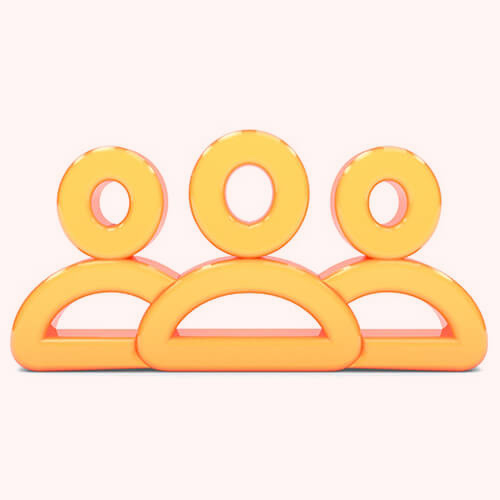 Audience Insights
Check the audience of every creator. Unlike other platforms, we don't charge for individual reports and provide you will all information of each creator.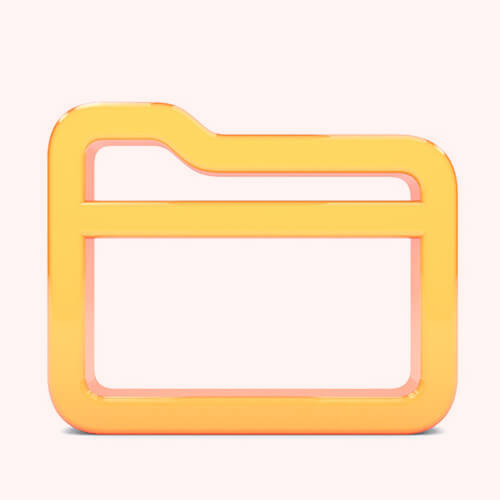 Store and Collect
Create Folders and add creators. Give private ratings and add your individual notes.